November 19, 2020 - October 30, 2021

Done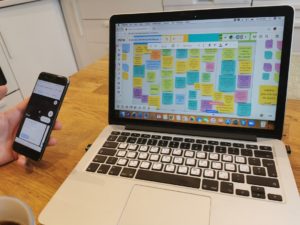 Project Green Ice Camera – is international project.
Supported by Kolarctic CBC and the Barents Secretariat.
 Green Ice Camera is a project between Russia, Finland, Sweden and Norway with the vision to create a certificate for sustainable media production in the Arctic. Using data you already have at your finger tips, our bespoke calculator allows productions to quickly understand their environmental impact.
Our process
To create a fair certification system that is relevant for the industry, we use a democratic process, where guidelines and protocols are developed in local multi-stakeholder hubs consisting of:
Industry practitioners
Commissions & funds
Perspectives from indigenous groups
Local & national government representatives
Environmental experts
Project goals
Protect the natural ecosystems
Create infrastructure for sustainable media production
Raise the profile of the region
Create new employment opportunities
Provide a valuable model for cross-border cooperation
Build a community around sustainable media production
About


Production Tools